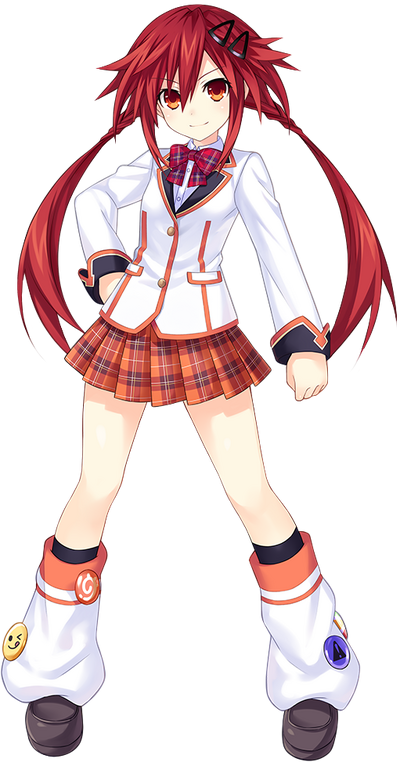 Hi everyone!This is Kagura8967 here! I love anime video games and I have a girly side.I like my friends and you can just call me Tenouboshi or Orange Heart.I like to help this wiki and feel free to post anything you want to say on my wall.
Lemme tell you 'bout Myself
I truly do love Hyperdimension Neptunia.It always gives me a happy feeling inside.When I saw Uzume-Orange Heart,I Fell in love with her great style and Unique Personality,and found it was a coincidence that I'm Just like her.I am a tomboy who plays video games and sports,but I also have a knack for cute,girly things(pretty much like Anime stuff)I also really like Neptune.I gonna give this wiki everything I got,and I won't give up.I have big dreams for my future and sometimes I sit in my room and think deeply.This series gave me a reason to purchase a Ps3,Ps4,and Ps Vita.
Community content is available under
CC-BY-SA
unless otherwise noted.